BRADFORD GIRLS' GRAMMAR SCHOOL

preserving a proud history and ensuring a bright future

Bradford Girls' Grammar School has a long and proud heritage but in order to secure it's future it had to attain Free School status. We turned their challenge into an opportunity to achieve real change.
As a result BGGS is now the most over-subscribed school in the UK. The transition to digital communications substantially saved both money and time. The website is used by Bradford Council Education Department as an example of best practice for online school communications.
Advertising, Marketing, Branding, CMS Development, Exhibition Design, Photography, Print Design, User Experience and Website Design & Building.

Communicating up-to-the-minute information to parents and students was a very important part of the Free School application process. The printed termly newsletter was time consuming, expensive and was not up to the task. Our solution was a CMS driven, fully responsive website and eNewsletter.

Key members of staff are able to update all aspects of the site, via the bespoke CMS, saving time and money. This is backed up by a secure portal login area for students, teachers, parents and governors. The responsive aspect of the site is particularly important for parents, giving them access to urgent news and notices about the school at any point of the day via mobile devices. The site has dedicated areas for all school stakeholders, including the 'Old Girls' alumnae and school facilities hire.

Dedicated promotion of venue & facilities hire on the homepage has generated valuable income and helped BGGS to develop a successful Community Outreach Programme covering sports, activities and volunteering initiatives. BGGS has a long history of popular extra-curricular and holiday clubs. For the first of these new initiates we created the branding and literature for the Bradford Hawks table tennis club.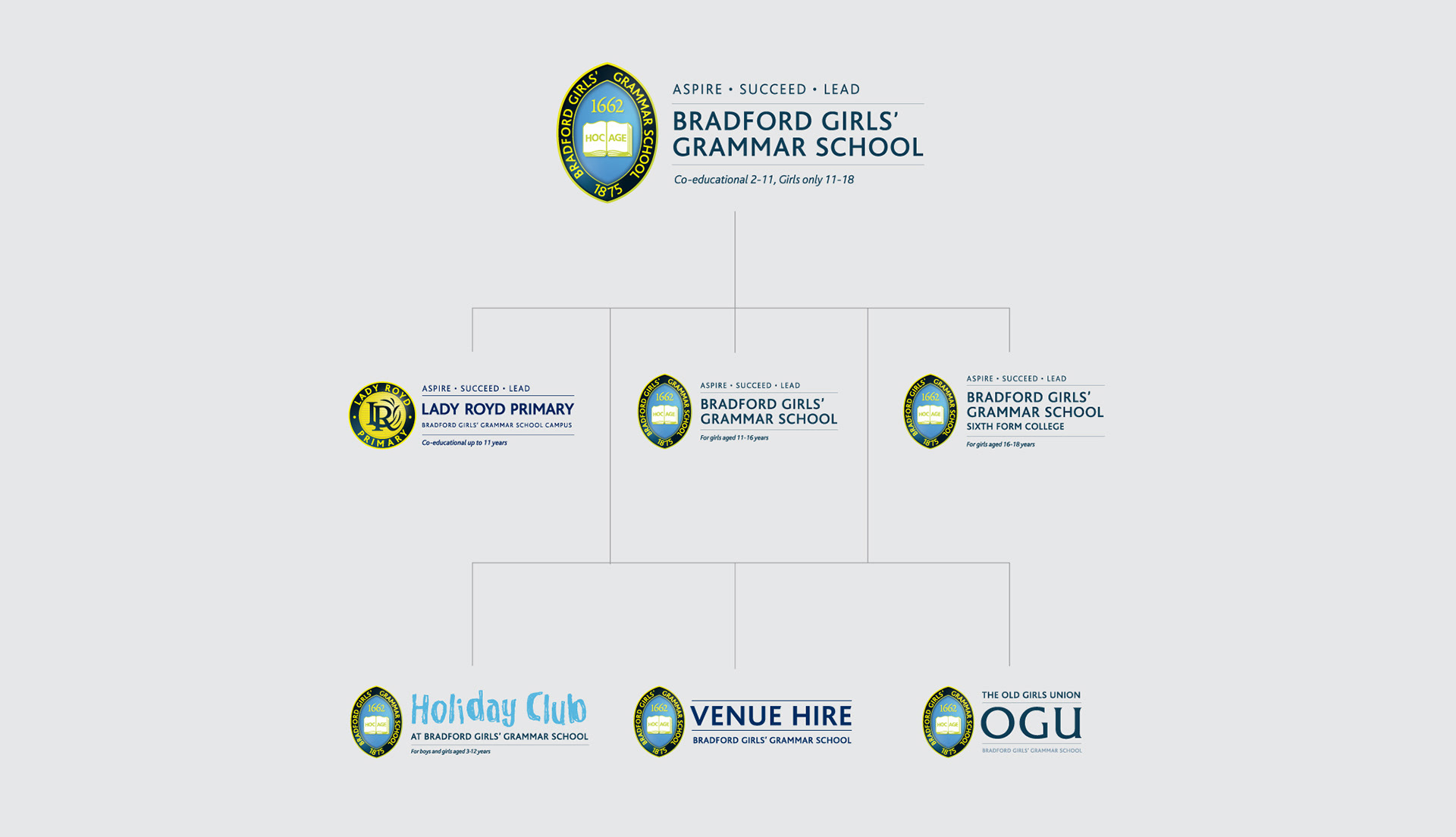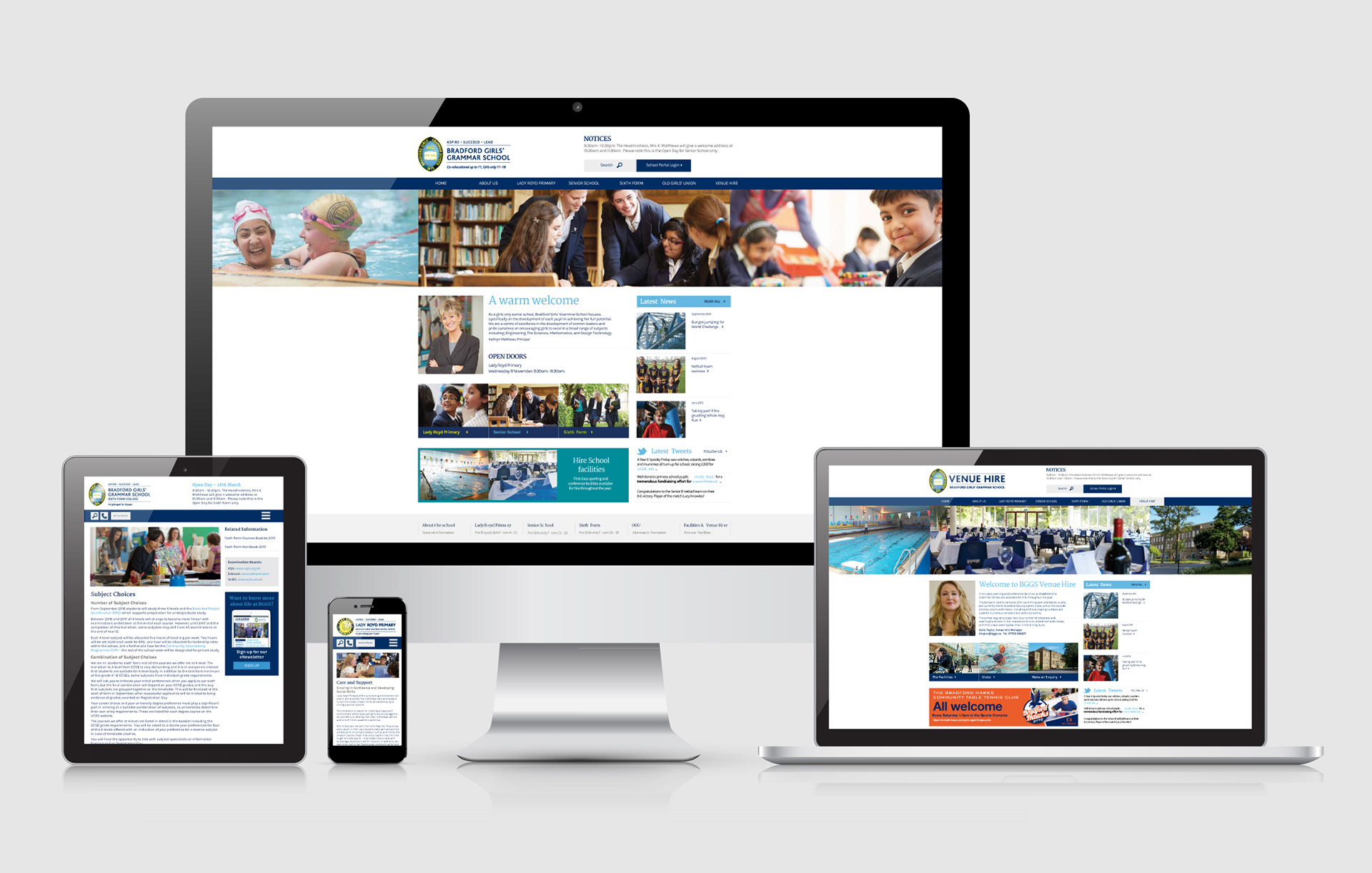 Responsive CMS-Driven Website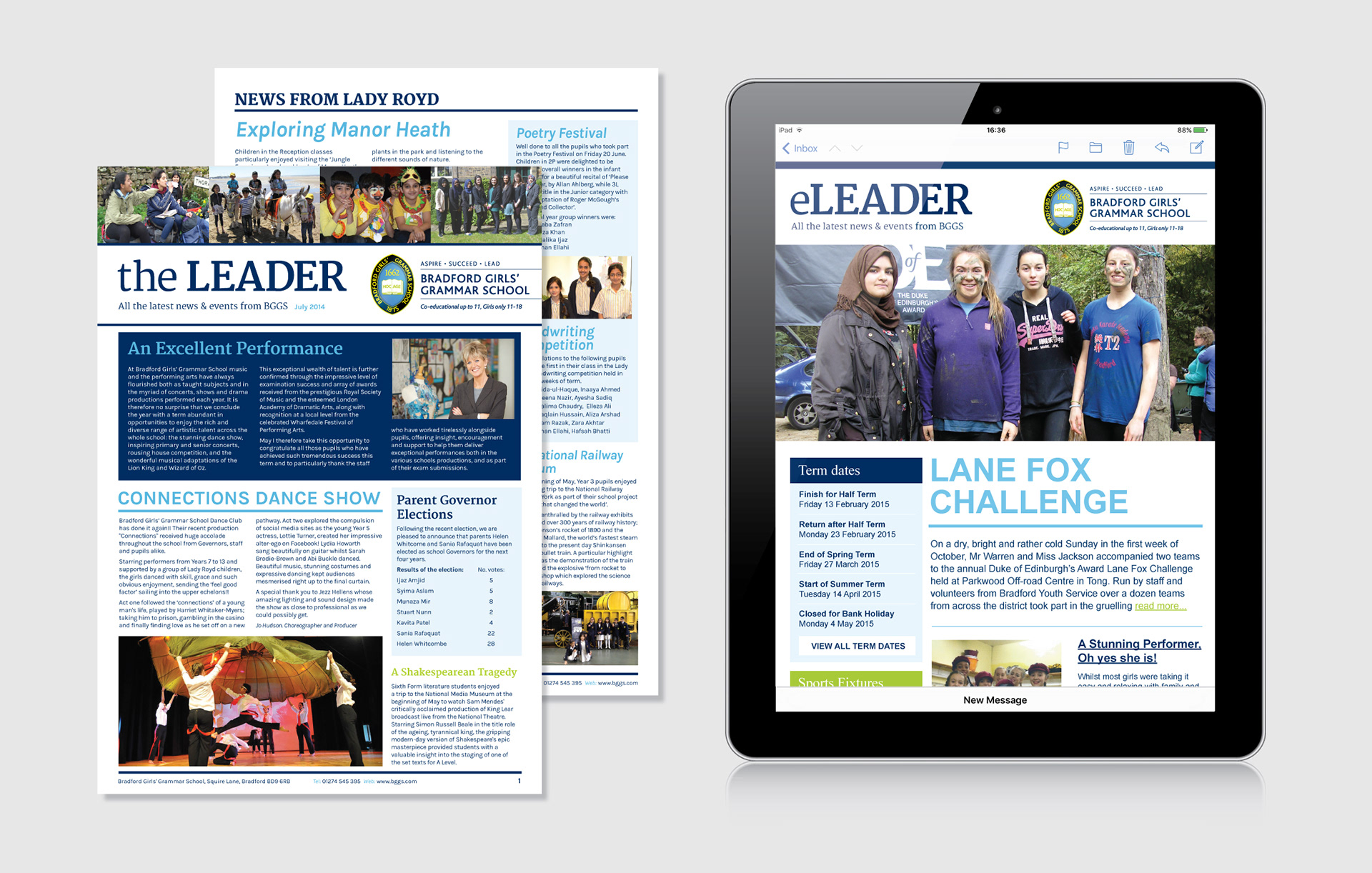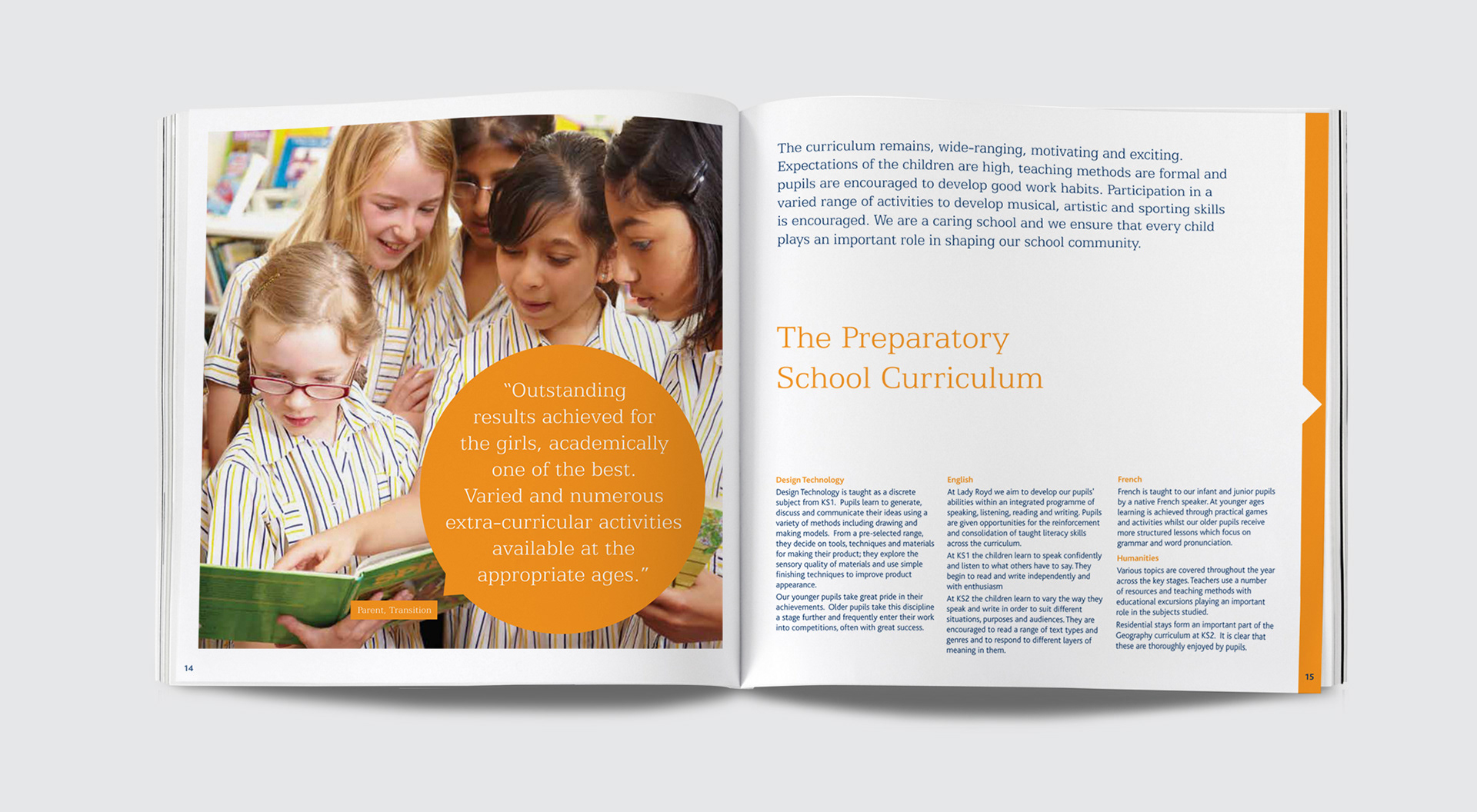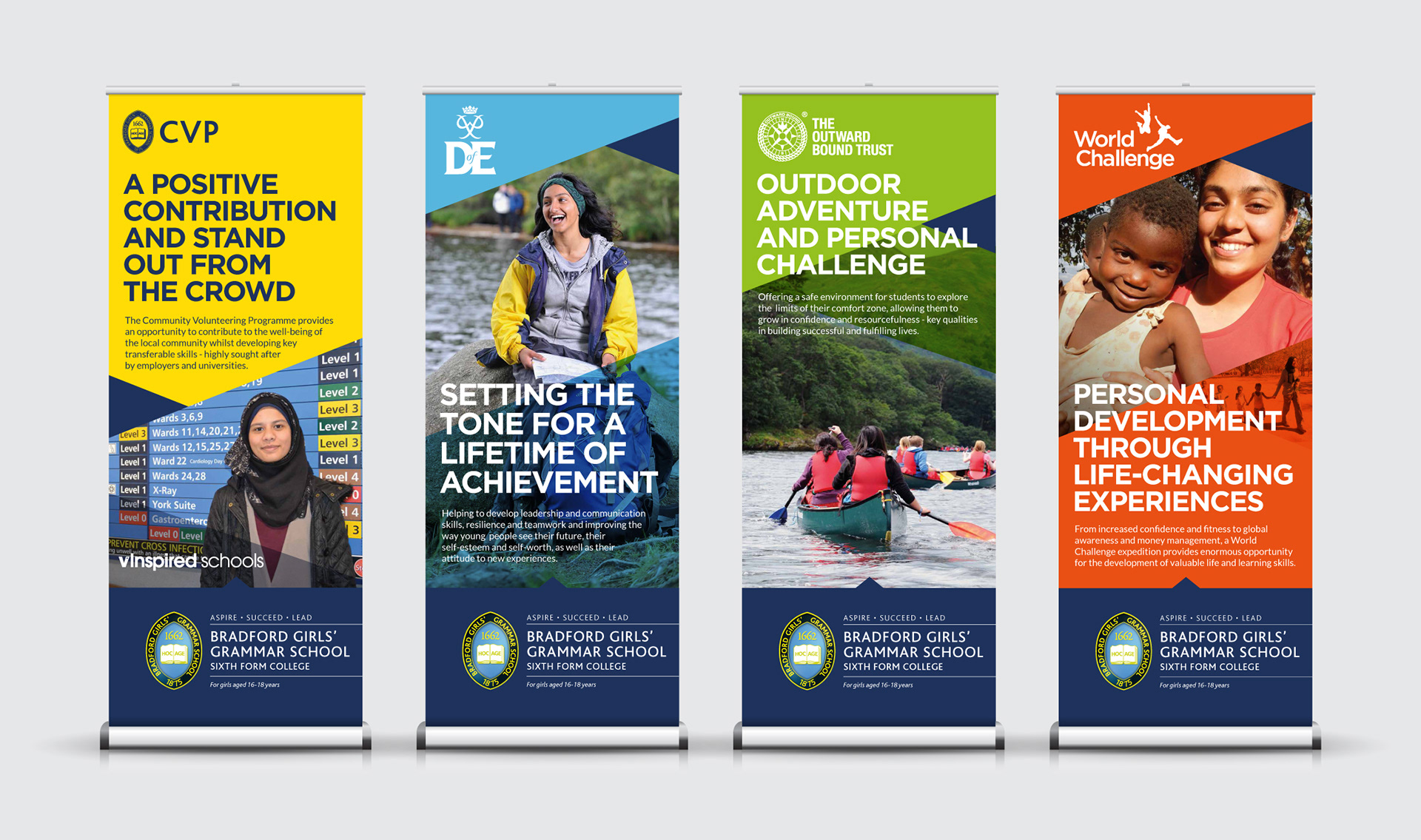 Pull-Up Banners for Community Volunteering Fair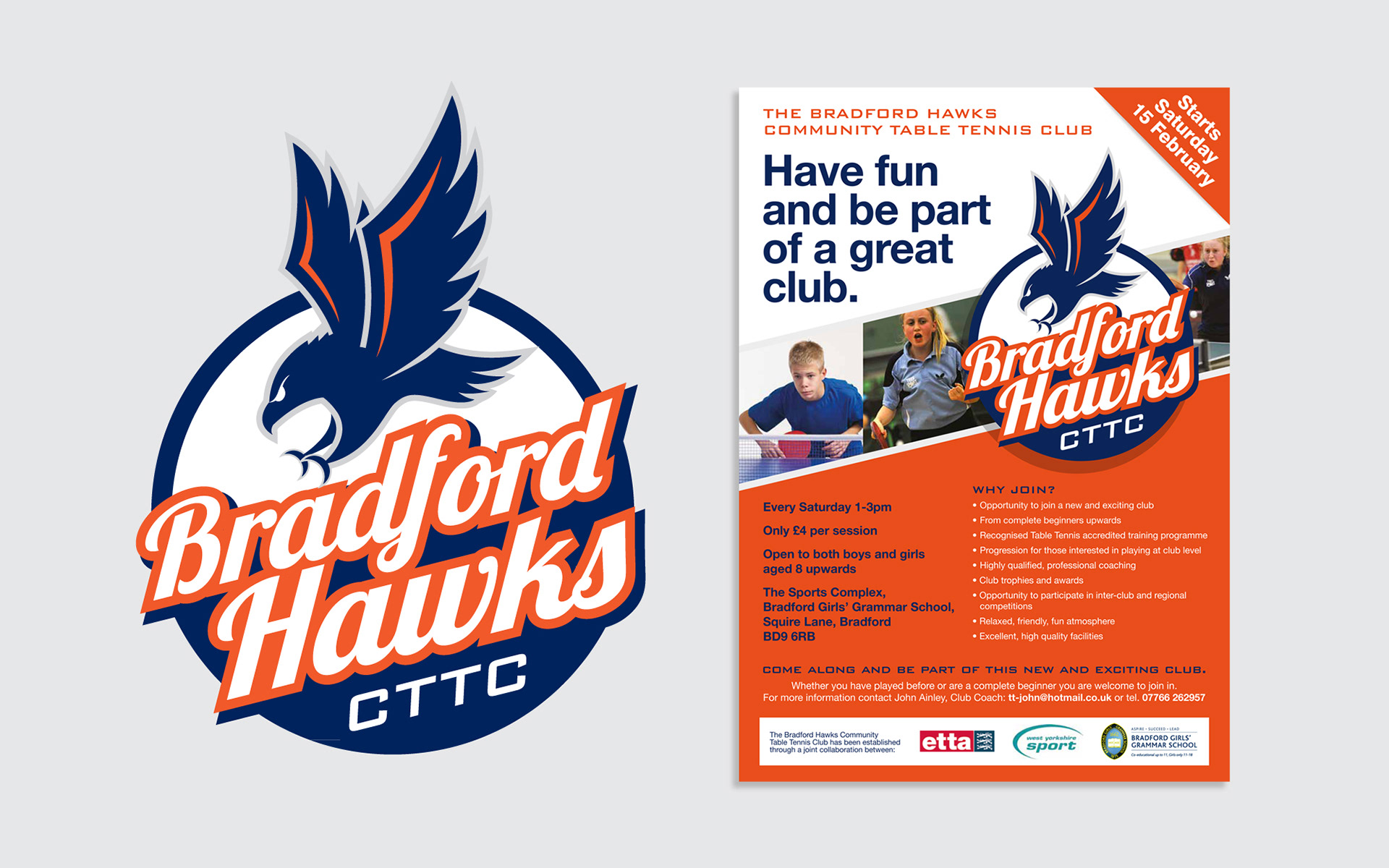 Community Outreach Programme Identity and Leaflet