developing a unique, customer-focused experience for a global audience

Mainstream Measurements are a specialist open channel flow measurement company, based in North Yorkshire. They approached us to help them to better engage with their global customer base.

As a result of our work Mainstream have an enhanced global reputation, are able to exploit new markets, opportunities have opened to them and their business has increased. The Mainstream brand is now more customer focused and unique within a very impersonal and technology biased marketplace. This was achieved by developing a customer experience which enables more informed product choices for the consumer, whilst establishing direct communications to end users, which offers Mainstream greater eMarketing opportunities. Distributors and end users now have greater access to support.

Art Direction, Advertising, B2B & B2C Marketing, Brand Development, CMS Development, Direct Marketing, eMarketing, Location & Studio Photography, Print Design, User Experience, Video Production, Website Design & Building.
We developed a new identity and visual style which contrasted greatly with their competition. A key startegic factor in the development of the new identity was the addition of the clear positioning statement 'World Class Flowmeters'. A fundemental part of rebranding was the creation of location photography which places emphasis on people and how these unique products enable them to effectively and easily get the job done. New imagery was also produced for product pages. In order to enhance the customer support we produced a series of videos for the website covering software installation, product set up and calibration.

Previously any customer support was accessed solely via distributors or by phoning Mainstream's customer support line. The new multi-language responsive website allows customers access to comprehensive support, user guides, troubleshooting and software upgrades - without having to wait for UK office hours. The CMS-driven website gives them complete control over content updates. On each specific product page all relevant technical information is shown, which can be downloaded as data sheets, product support videos are viewable and optional extras purchasable - which has lead to increased sales. Secure access through a registered user portal allows them to keep sensitive information out of the hands of the competition, but at the same time capture  contact information about it's end users, enabling them to send out tailored eNewsletters.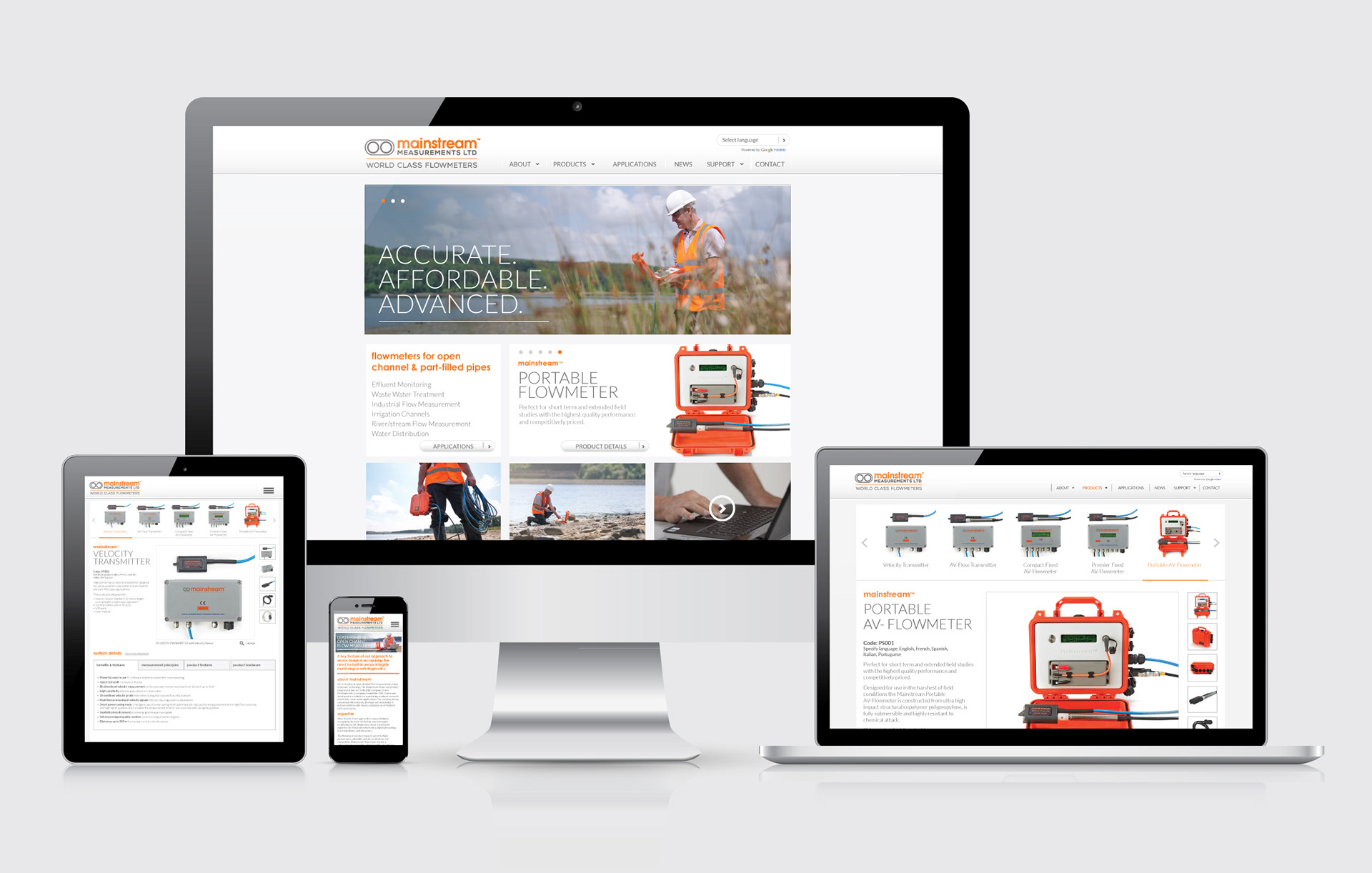 Responsive CMS-Driven Website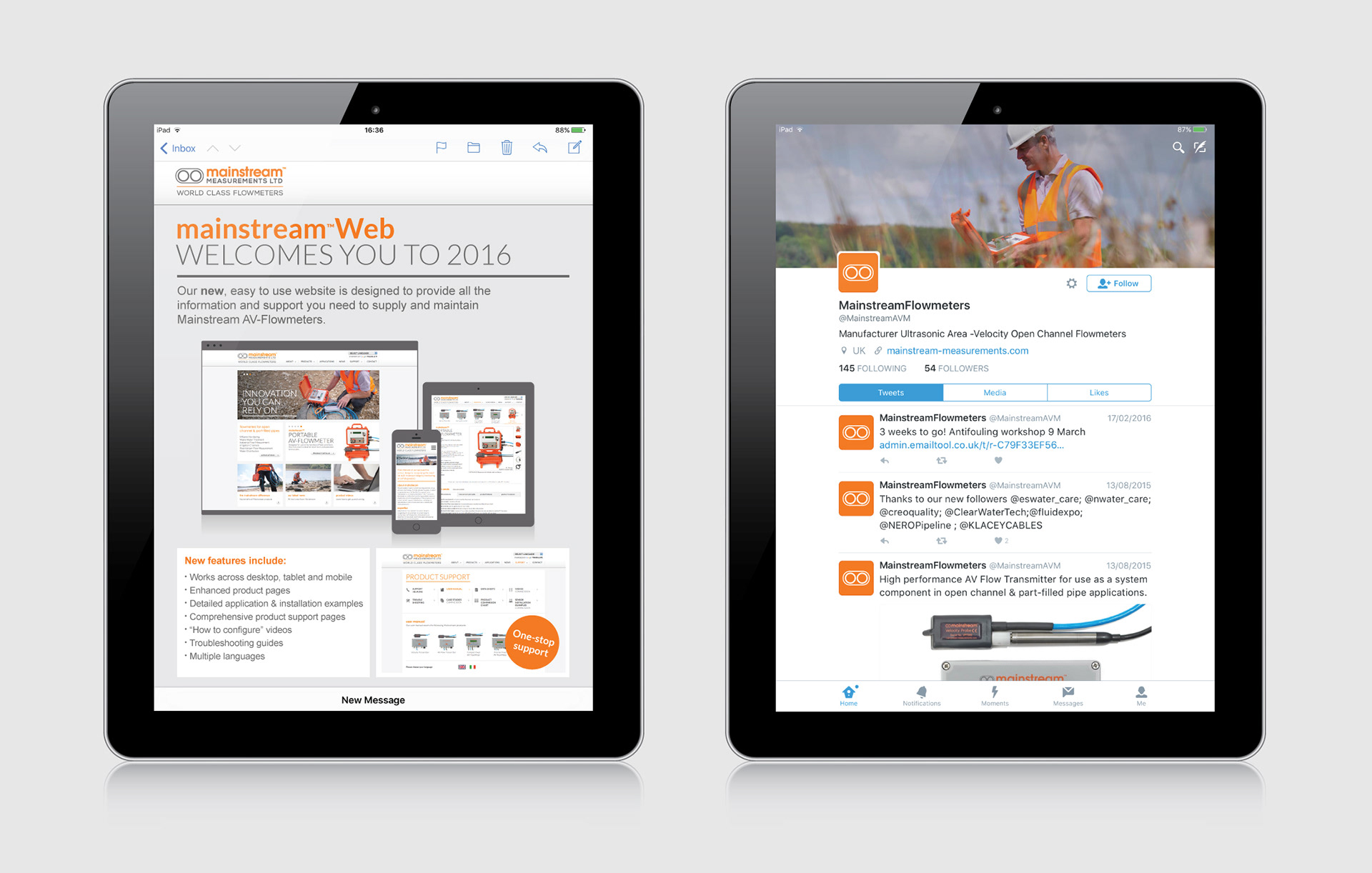 eNewsletter Template and Twitter Page.

Downloadable Data Sheet and Product Information Leaflet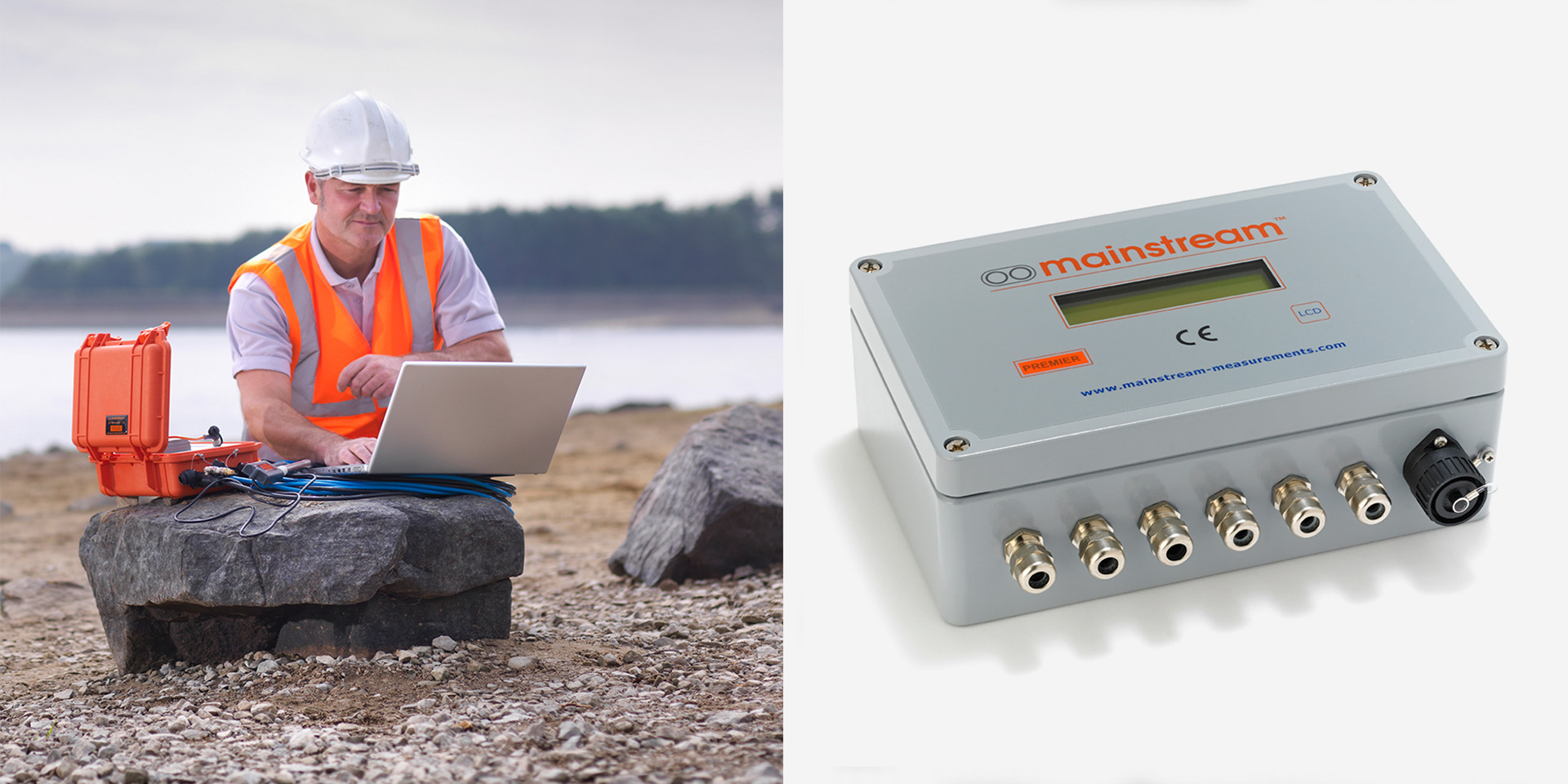 Location and Product Photography